About NLR Meth Clean Up
NLR has been providing decontamination clean ups in since 2002 in Australia with over 4000 projects completed and decades of combined experience. Over the years, there has been a sustained increase in meth labs in Australia. Additionally, the number of properties affected by tenants smoking meth as greatly increased. We, therefore, decided to specialize in meth clean up work to help property owners recover at a reasonable price.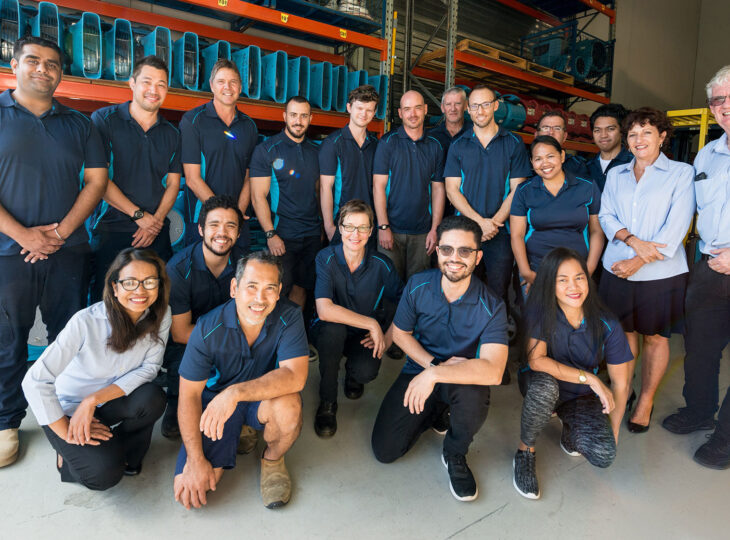 There are many competitors offering meth lab clean up services on the market now. The reason why our clients use us is because
Our meth testing is conducted by qualified industrial hygienists, restorers, and building biologists. You can be assured they are accurate and reflect correct results
We use chemical hydrogen peroxide foaming technology and hot water extraction truck-mounted machines to restore surfaces. This technology greatly reduces the labor and therefore cost involved in meth cleanups
There is not specific Australian certification and governing standards relating specifically to meth cleaning in Australia. There is however guidelines produced by the Australian government which we follow called the Clandestine Drug Laboratory Remediation Guidelines.
In addition to following these guidelines, we also hold several differently cleaning, restoration, engineering and building certifications including
QBCC - Licence in project management
RIA - Restoration Industry Association
Engineers Australia

Councils and Government - Public housing and housing commission homes. Our proven process is cost effective and can be applied on scale. Additionally we have regional teams who will travel to central QLD and NSW.
Residential Property Managers - Sometimes we will be required to conduct meth testing to confirm if there is contamination. We can then provide a quote and scope for decontamination from residue.
Home Owners - It can be devastating to find your rental property has been used as a meth lab or been contaminated due to tenants using the substance in the property. We can firstly provide a report and testing to confirm the extent of the damage. Then we can provide a quote for the clean up. Be assured that we use the most cost effective clean up latest technology processes to remove the contamination.
We are happy to provide free phone consultations to customers who would like ideas on pricing for the remediation for your property. Please call us today